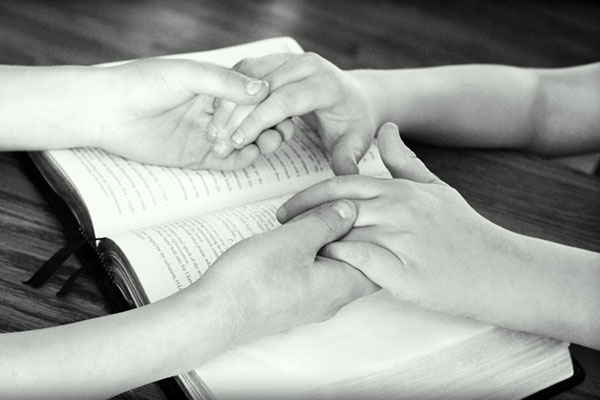 What is Prayer?
Prayer is simply talking to God. It is having a conversation with someone who loves us more than we can imagine. Jesus tells us in the Bible that we do not receive because we do not ask.
Prayer is a relationship, wherein we humbly communicate, worship, and sincerely seek God's face, knowing that He hears us, loves us and will respond, though not always in a manner we may expect or desire. Prayer can encompass confession, praise, adoration, supplication, intercession and more.
Philippians 4:6-7
6 "Do not be anxious about anything, but in every situation, by prayer and petition, with thanksgiving, present your requests to God. 7 And the peace of God, which transcends all understanding, will guard your hearts and your minds in Christ Jesus."
Prayer Request
Please enter your prayer request, we would love to pray for you.