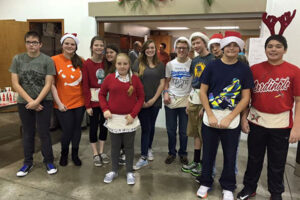 Youth meet for Discipleship night on Sunday evenings. During these small group sessions, they share in discussions of how they can serve as disciples. High School age Youth are trained to lead these groups.
Foundation Youth meetings on Wednesday nights include worship and activities. All Middle School and High School Youth are invited to bring their friends to these meetings and to monthly Youth activities.
Youth are encouraged to lead the Children's Moment during the Sunday Service and also to support Children's Church and other Children's activities.
Youth also participate in Praise Band and other ministries.
Youth may also participate in mission trips and attend summer camp.
Youth Director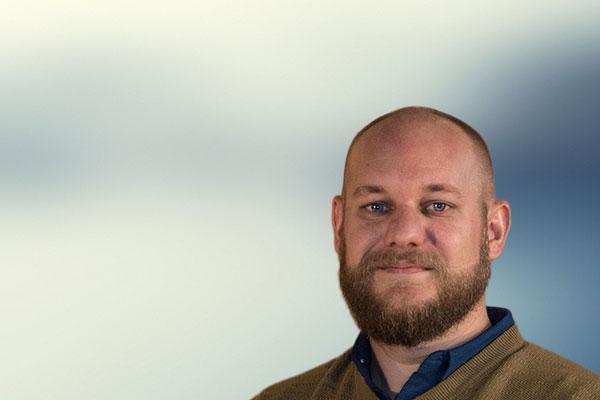 Levi Kemp is a Bolivar native graduating from BHS in 2001 and SBU in 2011. He and his family have been attending FCC since January of 2016. Levi has been...